​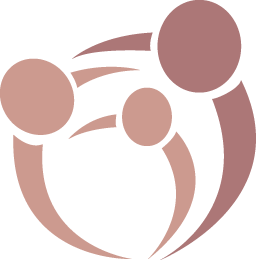 100 Women Who Care Oxford
Are you someone who is interested in giving back to our community
but you don't have a lot of time to do volunteer work?
In 2015, I started a new chapter of 100 Women Who Care
in Oxford County in order to give back to my community!
What is this Organization?
There are 4 – one hour meetings each year
(last Wednesday in February, May, August & November)
To become a member, you are required to sign a Commitment Form agreeing to donate
$100 per meeting—4 times a year—whether or not you attend the meeting
One week before the meeting, members submit their Charity Nomination Forms
At each meeting, 3 members will make a 5 minute presentation about their charity
After the presentations, all members will vote by secret ballot
The charity agrees that the funds will remain in Oxford County
and that the money will not be used for administrative costs
Income tax receipts will be distributed at the next meeting, directly from the charity
By pooling our individual donations,
our group has the ability to make a greater financial impact
upon many charities in Oxford County.