​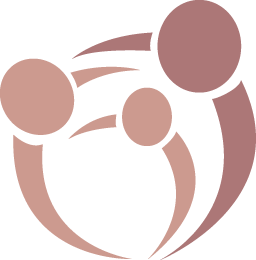 100 Women Who Care Oxford
Are you someone who is interested in giving back to our community
but you don't have a lot of time to do volunteer work?
In 2015, I started a new chapter of 100 Women Who Care
in Oxford County in order to give back to my community!
What is this Organization?
By pooling our individual donations,
our group has the ability to make a greater financial impact
upon many charities in Oxford County.
Download more information here:
Upcoming Meeting Dates and Locations
Date
Location
Time
Wednesday, February 28, 2018
Royal Canadian Legion, Branch 153
16 Durham Street, Tillsonburg

7:00 PM
Wednesday, May 30, 2018
Children's Aid Society
712 Peel Street, Woodstock
7:00 PM
Wednesday, August 29, 2018
Children's Aid Society
712 Peel Street, Woodstock
7:00 PM
Wednesday, November 28, 2018
Royal Canadian Legion, Branch 153
16 Durham Street, Tillsonburg

7:00 PM

Kelly P. Edmonds
BA, LL B, AccFM (OAFM)
Family Law Lawyer and Mediator
20 Oxford Street, Tillsonburg, ON N4G 2G1
Tel: (226) 234-4552