At my law firm, ONLY FAMILY MATTERS.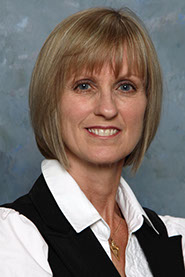 What does that mean?
• First of all, it means that family will always come first before anything else.
• Secondly, it means that I only practice family law.
I chose ONLY FAMILY MATTERS as the name of my business because of this double meaning. I want all of my clients to know that family is what my law firm is all about.
I know that, in order to be an effective family law lawyer, experience and knowledge of the law is not enough. Clients need to know that you care about them as people and that there are better options available for resolving their case, besides going to court.
At ONLY FAMILY MATTERS, every client is important to me. Clients are more than just the means for me to earn an income. At this law firm, every client is a person, with a unique story to tell about their family.
I also understand that it can be emotionally devastating when your family falls apart. Suddenly, your world is turned upside down and life is stressful. I know I can help make things better.
If you retain me, I will listen carefully to your needs and provide an individualized approach to your family situation. I will help you and your family move forward in a positive direction after separation, so that life can be good again.